Soul paintings are very personal pieces of spiritual art that can only be painted on request.
Tapping into the energy of the person of whom I am painting for, my hands are guided by intention and intuition, instinctively painting the story their soul needs them to see. 
In the Flow of Soul Energy...
In the flow of the person's energies, my hands are only grabbing for colours and moving in directions they are instinctively called to.
Everything happens naturally. Whatever appears in the paintings, wants to be seen by the individual and needs to be there. There is no right or wrong.
Examples of Soul Art for Past Clients
What I Need to Create Your Soul Painting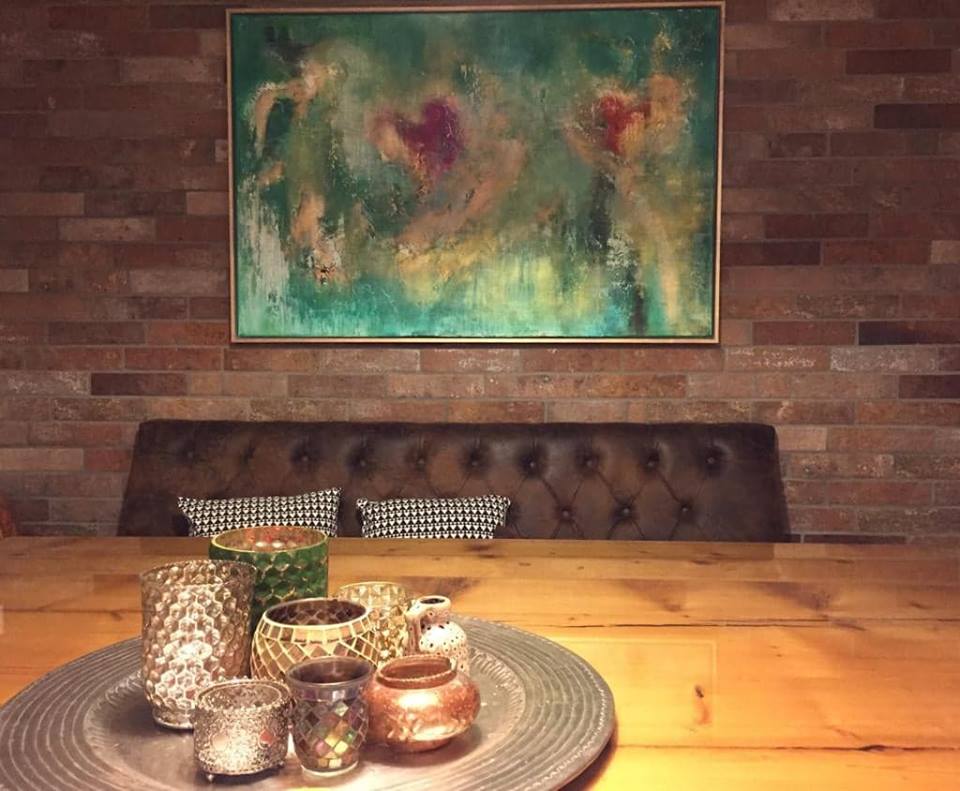 Before I begin my work, I ask for positive energies and essential information for the person for whom the painting is for.
As we are all one energy, this is what I need to connect with you, get into your flow and paint your individual piece of soul art.
Within the process of painting, I would write down affirmations that come through, which will be handed over along with the finished piece.
All I require from you is simply:
a picture of you
date of birth
city or town where you live
Additional Information on Soul Paintings
Of course you will ask yourself, how can a single painting explain my needs to me, how can a painting talk to me, how will I understand this all?
On the one hand, art is something that does not really need to be understood but most of all, it wants to be felt! What we need to learn is to open our senses and let fantasy be part of our world. With my paintings it is like you are watching the clouds. All of a sudden there is something that appears to us!
Most of the time we would spot animals first. Once an animal appears to you, take a closer look at it. They might show attitudes and powers that are very similar to your own and reflect you like a mirror. They should be appreciated and not taken for granted as everything that shows up to us wants to be seen and belongs to us.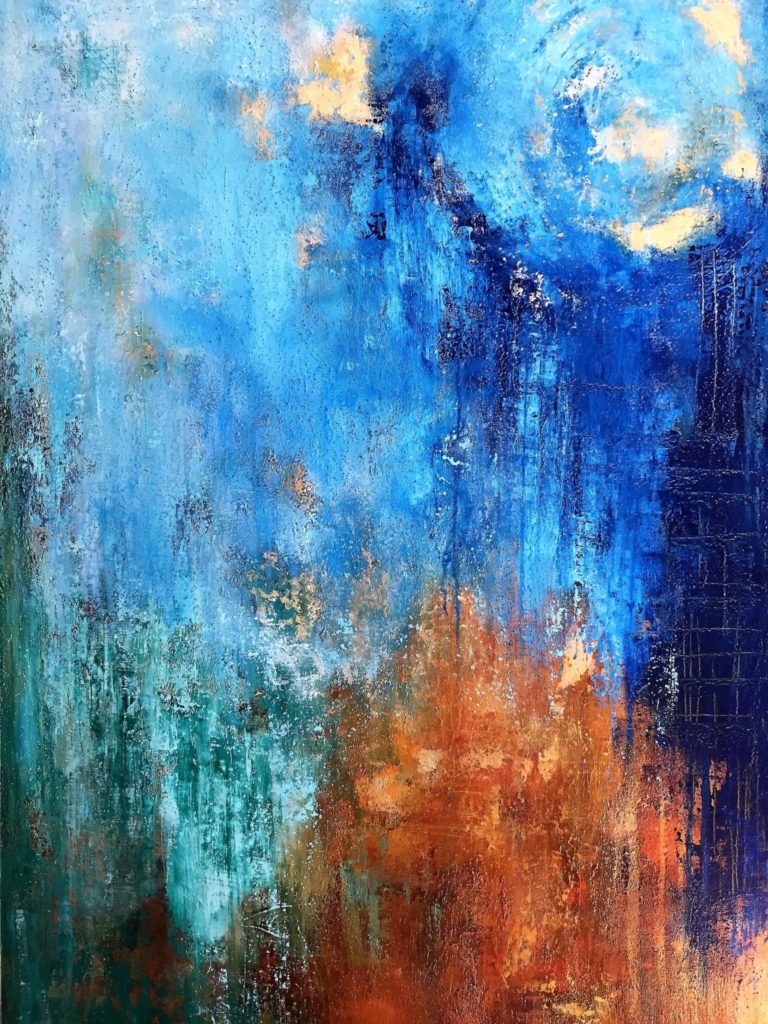 Please visit the FAQ & Pricing page to learn more about my pricing for soul paintings and the most frequently asked questions.