Intuitive ABSTRACT Artist
AND THE WONDERS IN
SIMPLICITY
From Enchanting Austria to Magical Ireland and back, Inspiration Abounds
Born to Croatian parents, my journey through life has taken me from the breathtakingly enchanted towering mountain side of Vorarlberg in Austria, to  Killarney, Ireland – a verdant wonderland of rolling hills and sparkling lakes.
Each of these locations is enveloped by an energy that is simply magical.
In both places I have soaked up the wonders of nature in my surroundings and used it to connect to source and nourish my creativity at all times.
After more than 3 very productive and creative years, me and my family moved back to Austria in July 2019. The art journey continues…
"Art is standing with one hand extended into the universe and one hand extended into the world, and letting ourselves be a conduit for passing energy."
Einstein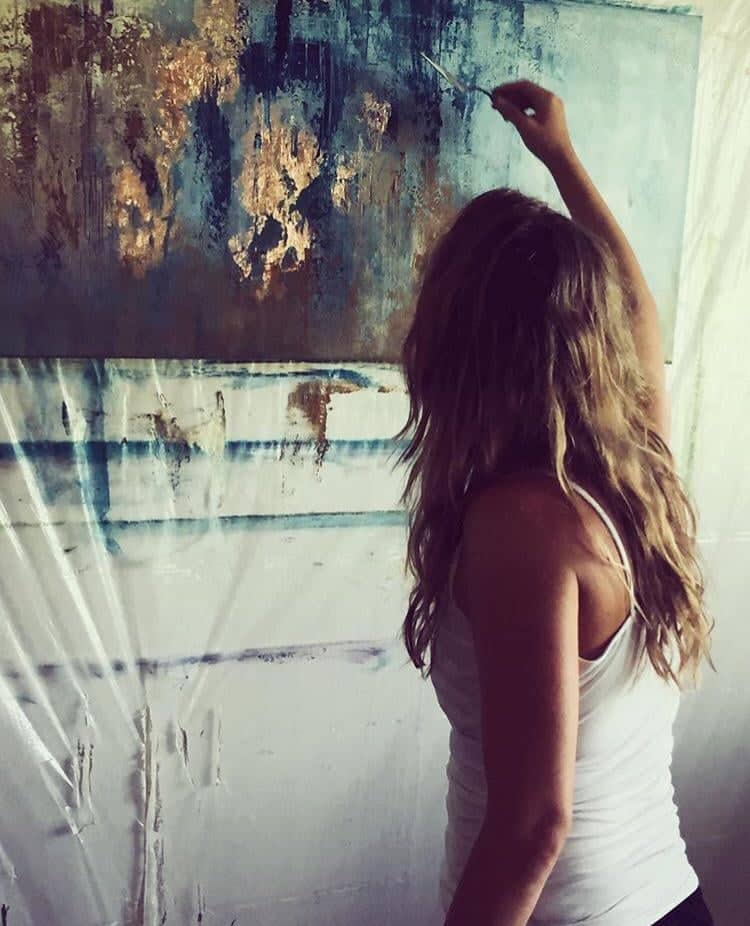 A Calling to Enrich & Help Heal
Spending a number of years as  an ardent student of art therapy in Vienna, all the while developing as an artist, it was not until setting up home in Ireland, I felt the call to use my intuitive vision and artistic gifts to enrich the lives of others.
I have from an early age understood how art in all forms can deliver healing messages and guidance to the beholder. It helps heal the separation from our spiritual reality.
Unveiling the Hidden Beauty Within
Being in awe of the world's little wonders…the magic in the unseen…is what intuitively led me to a life of art and creation.
Seeking to capture and replicate these feelings in my paintings, I give them colour, shape, texture, and that inner glow we are all seeking, yet carry within us, hidden in the darkness of our unconscious.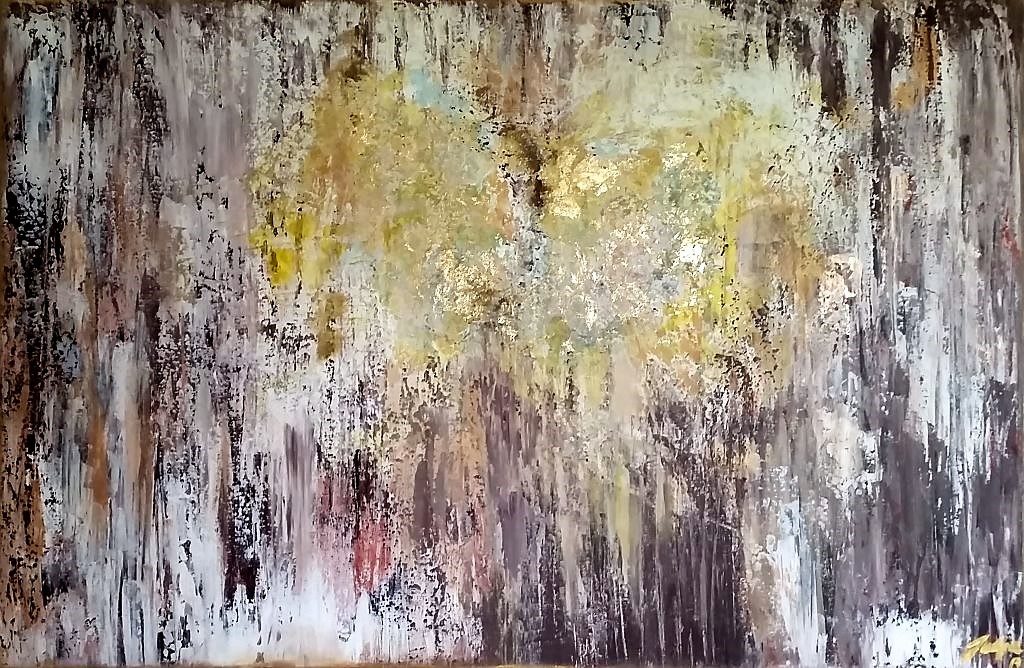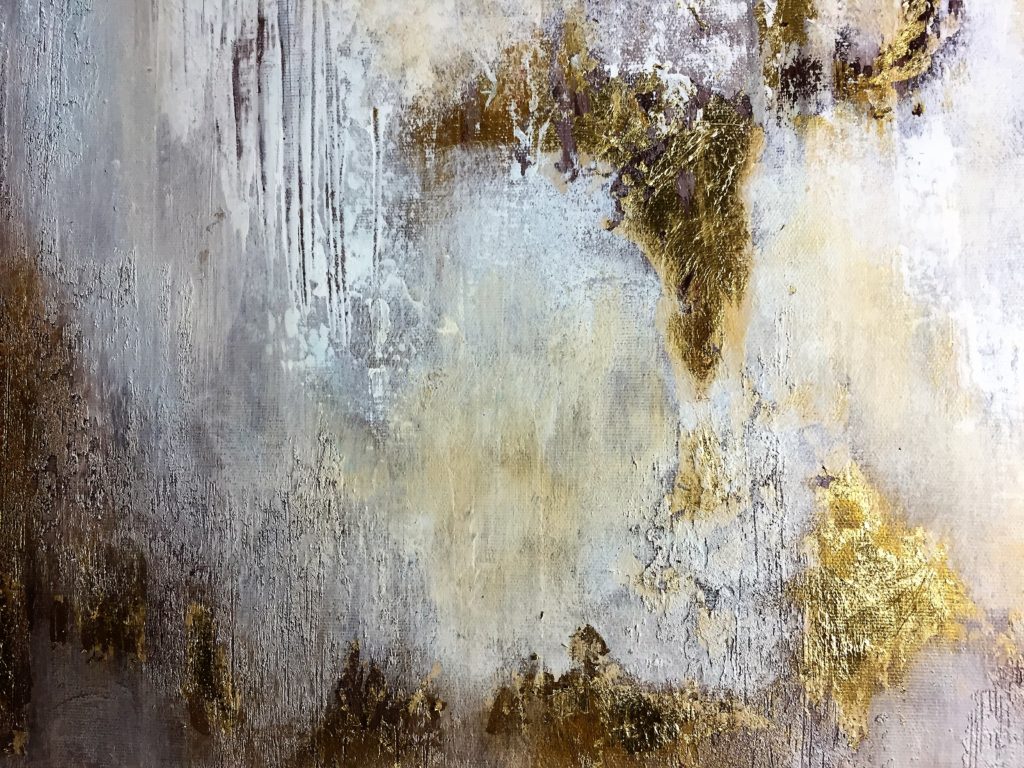 Anything old with a history and soul touches my artistic heart. Especially old walls. The stories they hold. The dazzling beauty hidden beneath the layers when gently brought to the light. 
To me, they represent us as humans – the hidden inner beauty of our soul, carried within. Again, seeking to unveil this inner beauty is what permeates my art.
Enchantment With Life's Simple Wonders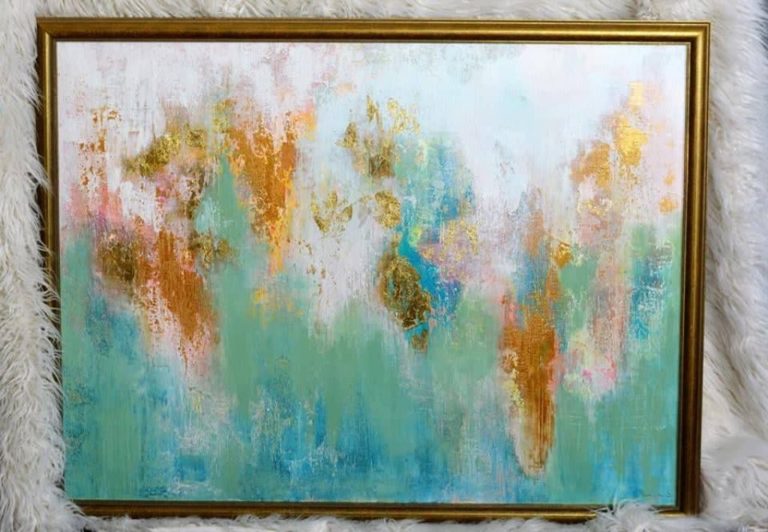 For as long as I can remember I've been drawn to creativity. I would make up my own imaginary world, see the unseen, feel it, and simply live with the wonders we are surrounded by every day.
To be enchanted by a starry night sky or captivated as a ladybird scrambles over a moss-clad stone on an early morning walk…attuning to such natural yet glorious simplicities of life, is how we become reconnected and rooted with the web of all life. 
To me, it is this simplicity that is the essence of life and a deeply spiritual, soul-nourishing practice.
In honouring the magical unfolding of nature, we harmoniously experience our own natural interconnectedness and oneness with life, in all its beauty and its wonder.
Ehibition, The Dunloe Hotel
The Killarney Framer, Killarney
Leave your name and email below along with a short message. Or you can call me on +43 664 4331622