The Wonders in Simplicity
INTUITIVE ABSTRACTS & SOUL ART BY Julija Saler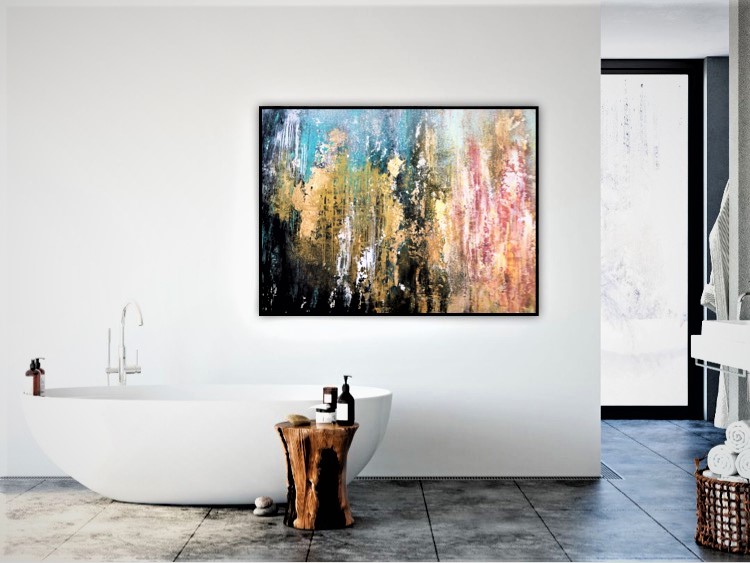 Intuitive abstracts are paintings that were created using a heart-centred inner awareness.
By relying on my intuitive self, true inspiration unfolds itself in these powerful abstract pieces.
Soul Paintings are deeply intimate spiritual paintings that serve to deepen your understanding and connection with your soul.
Guided by powerful intuition your soul is revealed to you through vivacious colour and energy patterns on canvas .
Soul paintings are one-of-a-kind commission-based paintings given their nature.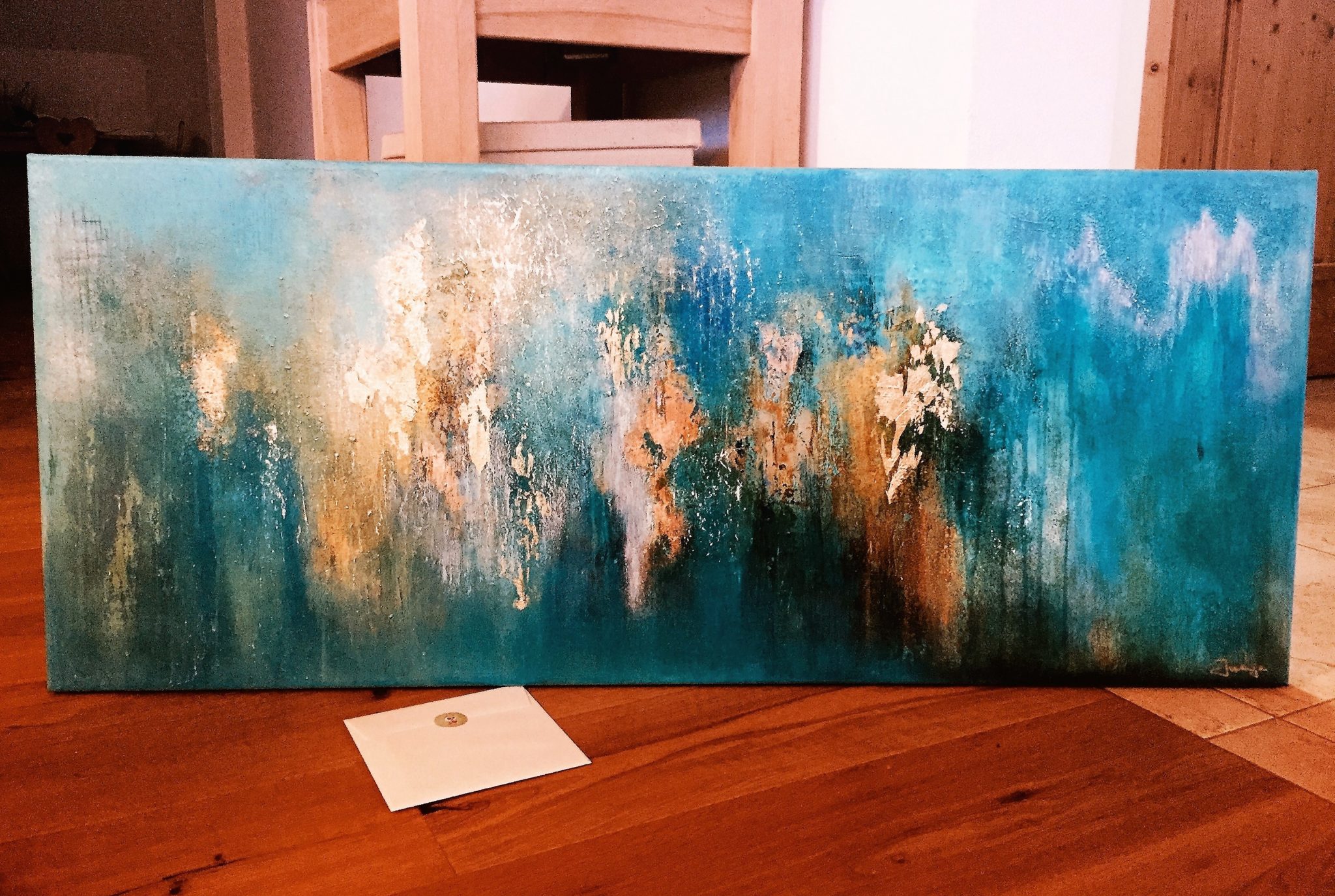 Leave your name and email below along with a short message. Or you can call me on +43 664 4331622